All Your Frequently Asked Questions Answered.
We're here to help you at every stage of your business journey. To help you, here are some of the most common questions we get asked. If there's something else you'd like to know, please contact us on (03) 9103 1336.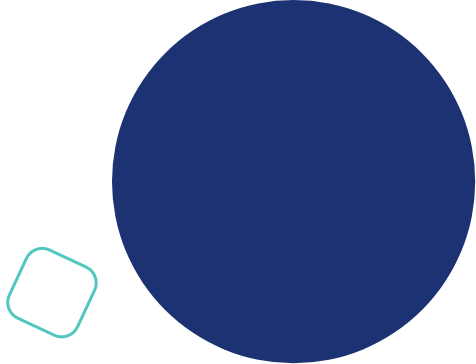 Meetings and Correspondence

What locations do you service?
At All In Accounting, we are located in Ballarat, but offer our services all around Victoria. We are happy to travel for meetings and conduct a lot of communications via email/phone/online.
Does All In Accounting have an office I can visit?
We don't currently have an office but will happily come to you for meetings. We love getting out and about and getting a hands on understanding of your business.
I am based outside of Victoria, can you still help me?
Of course! Although physical meetings in this instance might not be the most practical approach, we can connect virtually whilst still providing a personalised experience.
What are your opening hours?
Our standard open hours are 8.30am – 5.30pm Monday to Friday. However, we know how time consuming running a business can be, so if it's easier for you to meet outside business hours, we will do our best to accommodate.
Phone: (03) 9103 1336
Email: admin@allin-accounting.com.au
Check out our full contact details here.
How can I cancel or reschedule my meeting?
We get it, unexpected things happen, so if you need to cancel or reschedule, please let us know as soon as you can. You can let us know by calling (03) 9103 1336 or emailing admin@allin-accounting.com.au.


Are you able to work with my accounting software?
Absolutely! At All In Accounting, we are well versed in many different accounting softwares. We are partnered with Xero, and use that as our preferred accounting software, but are happy to use whatever system works best for your business. Even if your business uses an accounting software we have not used before, the staff at All In Accounting are always looking for new challenges for our continuous improvement.
What services do you offer?
At All In Accounting, we offer a broad range of services, including;
Administration

Bookkeeping and accounts management

Accounting and business advisory

Taxation
Please check out our full list of services here.
What is your pricing like?
All projects and clients are unique, therefore we offer a free initial consultation which includes an initial meeting, brief business health check, and provides a detailed quote of ongoing services. All fees are quoted and fixed for 12 months. These are direct debited at the end of each month – simple! Any work outside the scope will be charged at additional rates. This will be discussed and quoted before any extra work is done.

Do you only offer accounting for thoroughbred racing?
We offer accounting for all kinds of businesses and individuals, but we specialise in thoroughbred racing.
Do you offer specialised accounting software for thoroughbred racing?
At All In Accounting, we have experience working with many different accounting softwares, and are always happy to learn more. We are specialised in working with more niche thoroughbred accounting software, such as Ardex, Prism, Stable Eyes and MiStable.
We would love for All in Accounting to handle our owner accounts and administration, but are happy with our current accountant for tax and compliance, can we make this work?
We are more than happy to help with whatever we can! If that means only doing your owner accounts, we will happily work with your current accountant to ensure you get the best for your business.