We will take care of business so you can be All In.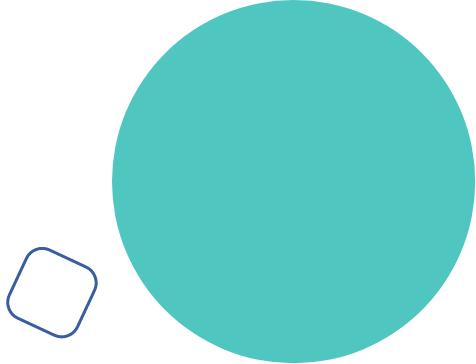 At All In Accounting we understand that getting bogged down by business and accounting jargon can be a real downer when trying to get on top of your financial needs.

That's why it is our number one priority to provide our clients with an honest and down-to-earth approach to accounting.
We are committed to ongoing communication and full transparency to get the best out of your business without any surprises. Our business model promotes timely and affordable options that will suit anyone from your corner store to a skyrocketing start up.
All tasks, big or small, are approached with care and attention to detail. We are the kind of firm that will do the hard yards for you and leave such a good impression you will be recommending us to all your friends.
We believe in providing services with:


Did you know we specialise in accounting for thoroughbred racing?

All In Accounting will give you the leg up to succeed on and off the track. Whether it's accounting, budgeting & forecasting or taxation, we have you covered.